We are purveyors of fine and artisanal foods, who put as much passion into promoting these products as our producers put into creating them.
For four generations, the Garcia-Casas family has harvested olives from their groves in the hills of Andalusia. Discover the intense fruitiness and remarkable balance of one of Spain's most awarded olive oil.
Steeped in the curing traditions of North Carolina while using only the finest Heritage pork. Lady Edison Extra Fancy Country Ham is a truly a classic redefined. .
For over 50 years Aceitunas Losada has been producing table olives from their family groves in the village of Carmona, Andalusia, Spain. Losada's heirloom varieties and artisan curing methods are changing the definition of quality olives.
From the most prestigious name in fresh truffles, rare forged edibles, and caviar, Philosophy Foods is proud to present a line of premium retail products for the most discriminating of tastes.

.
Named for the famous bay in San Sebastian these anchovies are fished strictly from the Cantabrian Sea. Spain's Basque County is recognized for producing the finest anchovies in the world.
Seated in Spain's Basque Country, Aintzia Farms is located just outside of San Sebastian. Ibon Labaien and his father farm their land filled with the area's famous "Piparra" pepper. .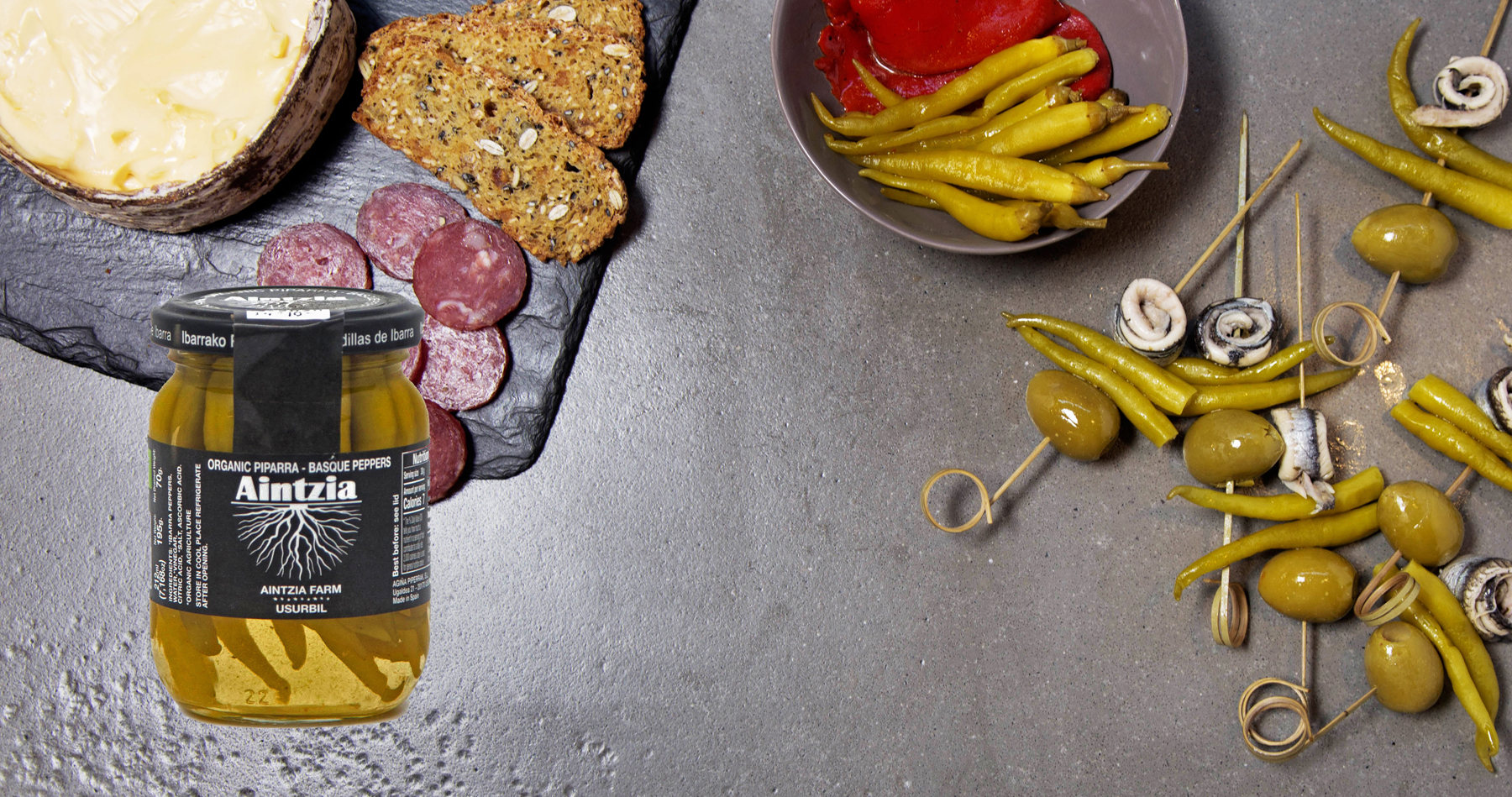 Hand-packed in Galicia, Spain, La Brujula conservas are regarded as some of the finest preserved seafoods in the world. A sustainable bounty from the sea including sardines, mussels, clams, squid, scallops, and tuna.